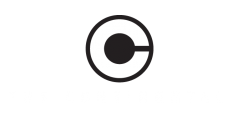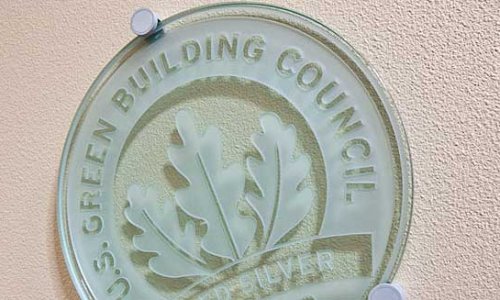 LEED Gold Certified – Live Beautiful
You need not look far to see the many sustainability-focused features that enhance life – inside and out – at the Continental. This list is meant to give you a holistic look at the building, restoration, preservation and conservation efforts that went into creating this peaceful environment designed to support and inspire more mindful living.
Sustainable Site Development
· Reuse of existing building - Mercantile Continental Building has been rehabilitated
· Heat Reducing Roof System
· Reuse of Existing Walls, Roofs and Ceilings
· Reuse of Existing, Recycled and Regionally Sourced Materials
Resource Conservation
· Low Flow Fixtures
· 30% Reduction in Water Usage
· Trash Recycling Facilities
Energy Efficiency
· Energy Star Appliances
· Energy Efficient Light Fixtures
· 14% Reduction in Energy
Indoor Environment
· 30% Increase in Outdoor Air Ventilation
· 100% Smoke Free Environment
· Use of Environmentally Friendly Cleaning and Pest Control Products
Sustainable Materials
· Eco-Friendly Engineered Hardwood Flooring
· Low VOC Adhesives, Paints and Sealants
· Low VOC Carpets
Transit Oriented Development
· Close to public transportation – less than ½ mile
· Eco-friendly parking capacity
· Just blocks from central business district
· Bike Storage Facilities
· Preferred Parking for Fuel Efficient Vehicles
· Designated Carpool Area
The Continental was designed with a simple yet significant intention: doing good feels good. That's why we've taken every opportunity to put the most environmentally progressive strategies and systems into place.
A deep commitment to conservation and creating a healthy environment for our residents guided our building efforts and have been recognized by the U.S. Green Building Council's (USGBC) Leadership in Energy and Environmental Design (LEED) program with a Gold Certification.